MaxWilliam Creative is a creative development studio that is laser focused on developing strong brands through strategic design and marketing. My process is rooted in technology and built for sustainability. I believe that thoughtful design holds the power to take your brand to the next level and we work tirelessly with every client to address their visual communication needs. 
My philosophy is based on the principle that design is not just art, it is a means of communications. MaxWilliam Creative primarily focused on serving the needs of non-profits and start ups. I love introducing a new brand to the world and enjoy the rewarding feeling of infusing life into the non-profit arena. My primary goal is to support the function of your content by providing thoughtful solutions to your problems. We guide our clients through the creative process. From concept to production, I've got you covered.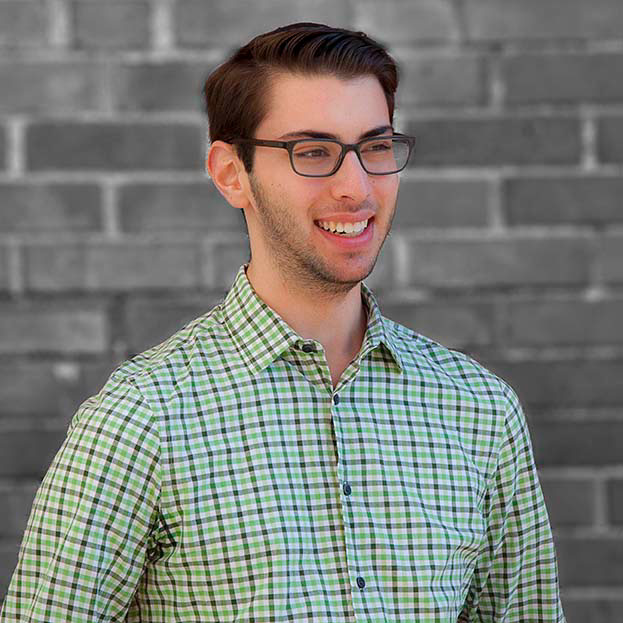 Max Kahn is the Principal of Max's Creations. He developed his love for design at a young age he couldn't turn back. Design is part of Max's DNA and he is committed to helping each and every client define their brand and control their narrative. Max is a self-taught artist and natural problem solver and is currently pursuing a B.S. Degree in Graphic Design at Drexel University. While he's not designing or in school, he enjoys grabbing his camera for a new adventure.
Who We Work With
EDUCATION
We specialize in creative and marketing services for educational institutions. Design for social change is our true love.
NON-PROFITS
We have a passion for bringing mind-blowing design to the non-profit arena. Great design helps advance an institution's mission.
START UPS
Building a company from the ground-up is every designer's dream. I love working with small teams on bringing their ideas to fruition.
FOOD SERVICE
Max's certification by the National Restaurant Association in Food Safety Management uniquely positions him to combine his love for design and foodservice.
REGULATORY
Max is trained in ADA Regulations and works with clients on ensuring that design is accessible for everyone. Max also has experience with fire safety and local regulations.
INDIVIDUALS
We work with private clients on developing and promoting their personal brand. By using the latest tools, we help advance careers and recognition.